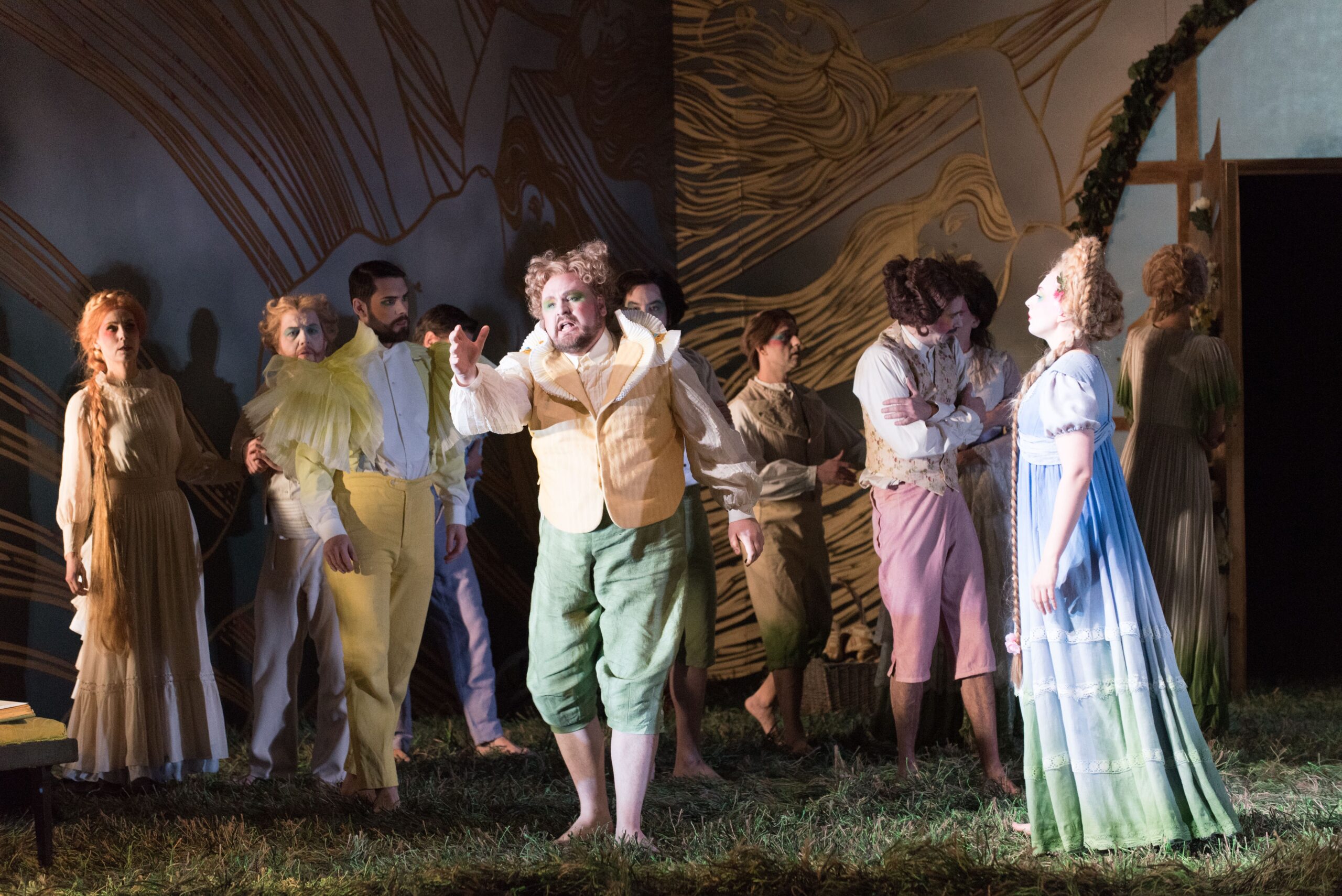 Biography
The Danish tenor, Jens Christian Tvilum (born 1986) found his love for the stage already at 10 years old and grew up doing amateur-theater and traveling around the world with a local theater-troupe.
Discovering his passion for opera in his teens, in 2007 he began studies at the then Carl Niels Academy of Music, Odense, and continued from there to The Royal Danish Opera Academy. After graduating in 2014 he was promptly hired for the soloist-ensemble at The Royal Danish Theater where he is a continued member.
Mr. Tvilum's natural acting talent and strong voice has let him perform both serious parts such as Don Ottavio in Don Giovanni (W.A. Mozart) and Tichon in Katya Kabanova (L. Janácek) as well as comic roles like Eisenstein in Die Fledermaus (J. Strauss).
During his career he has had the pleasure of working with great conductors such as Alexander Vedernikov, Giancarlo Andretta, Christian Badea, Michael Boder and Paolo Carignani, and accomplished directors like Graham Vick, Stephan Herheim, Damiano Michieletto and Marco Marelli.
Off the opera stage Mr. Tvilum has also concerts, singing oratorios like W.A. Mozart's Requiem and G. Mahler's Die Erste Walpurgisnach or as in 2020 when he sang the tenor solo in L. van Beethoven's 9th Symphony with Richard Farnes conducting The Royal Danish Orchestra.